Heritage / Conservation
The conservation of the historic built environment is an important aspect of our practice and Michael O'Connor is a Conservation Architect on the RIBA Conservation Register and also an RIAI Architect Accredited in Conservation at Grade III.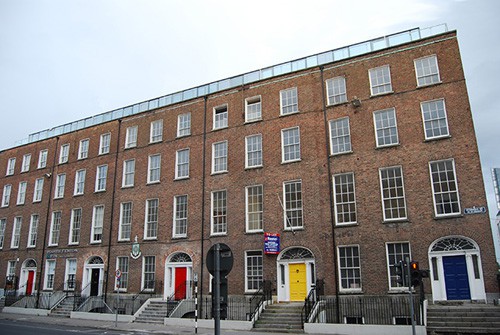 We have worked on a number of Protected Structures in Ireland including the reinstatement of a Georgian terrace of 5 houses vacated by Limerick County Council in O'Connell St. in Limerick, the careful conservation, restoation and extension of a Glebe House in Co. Limerick among others.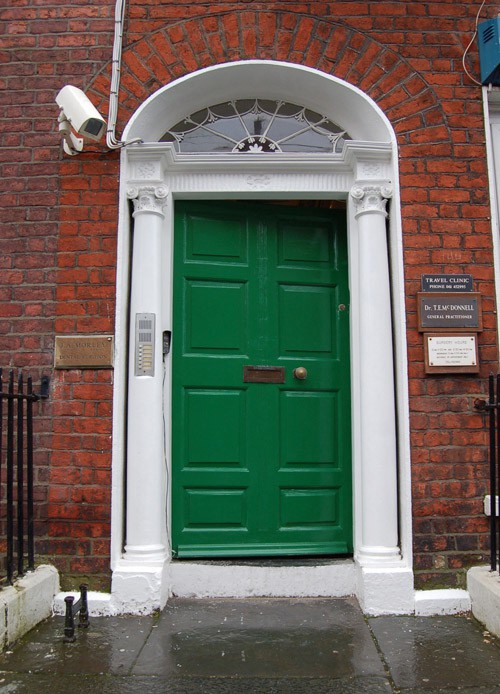 In London we have been involved on a number of projects involving Listed Buildings and buildings in Conservation areas. These include the renovation and refurbishment of two mews buildings in Bayswater and the conservation, refurbishment and extension of a Grade II Listed building in the Maida Vale area.